Tapovan, Sri Chinmoy Peace Park
Inspiring peace through nature.
The Tapovan, Sri Chinmoy Peace Park is a 200-acre privately owned park honouring Sri Chinmoy (1931-2007) and his ever-lasting dream of peace. Some of his immortal messages are displayed on plaques along the trails. Sri Chinmoy dedicated his entire life to fostering good will and harmony in the world. His prayers and meditations, literary, musical and artistic works and athletic achievements, were all invocations of peace. Sri Chinmoy believed that the foundation for lasting peace lies within us. May this place of natural beauty offer visitors avenues of inner reflection and joy.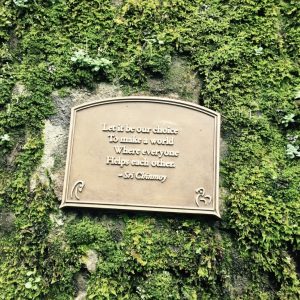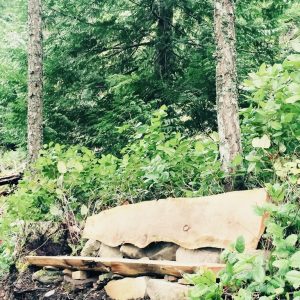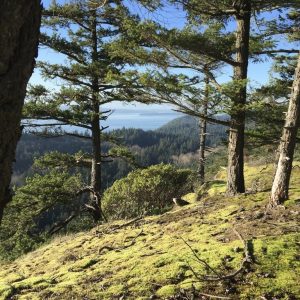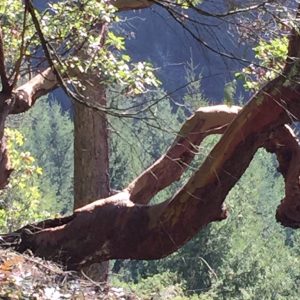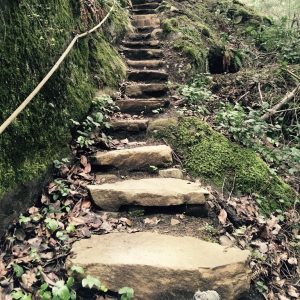 Contact
Come and visit us and experience peace in nature. Please do share with us your photos and stories.